The all new GZ2 Carpet Edition was piloted by Gizmo's own Cristian Tabush to the perfect Trifecta TQ, Fast Lap and Win at the recent Full Throttle Champs held at Banana Speedway in Richardson, Texas.  Cristian used his Hobbywing XR10 Pro and R1 Wurks V16 17.5 powered GZ2 to post a clean sweep of the competition. Always under control, Cristian won every qualifying round and A1 and A2 to bring home the win on the debut weekend for the now American Designed Touring car.
In the modified class, Cristian also managed to finish second place to Team Xray's Multi National Champ Chris Adams at his home track.
In the end, a good debut for the GZ2's first weekend on the black rug was an extremely satisfying result, especially in the 17.5 class where once again, Cristian proved to be no disadvantage to running a short pack vs other cars with full size batteries.
The GZ2 is mostly based on the GZ1 high traction conversion kit and will be available around Mid October.  It will come available in 2 trims:  An alloy chassis version with a Top deck much like what Cristian ran at FTC and a Carbon Fiber Version with Side Rails for Asphalt and lower grip conditions.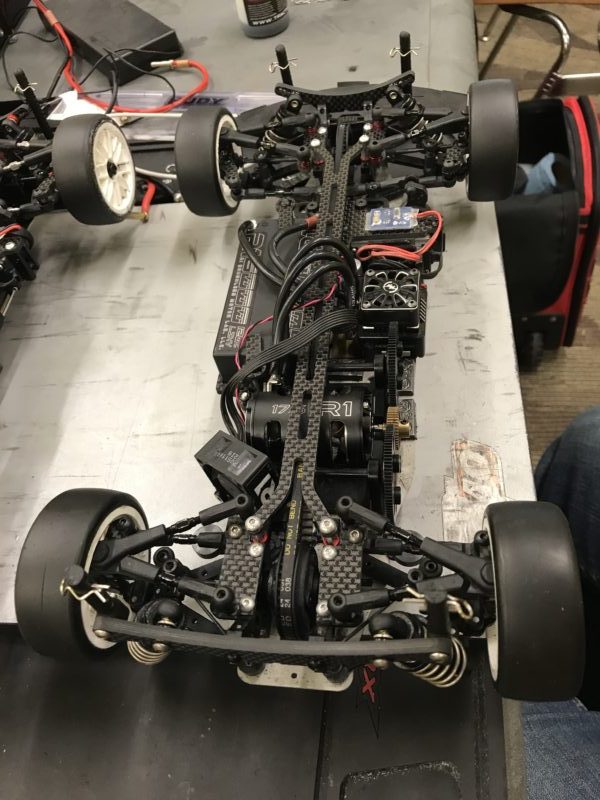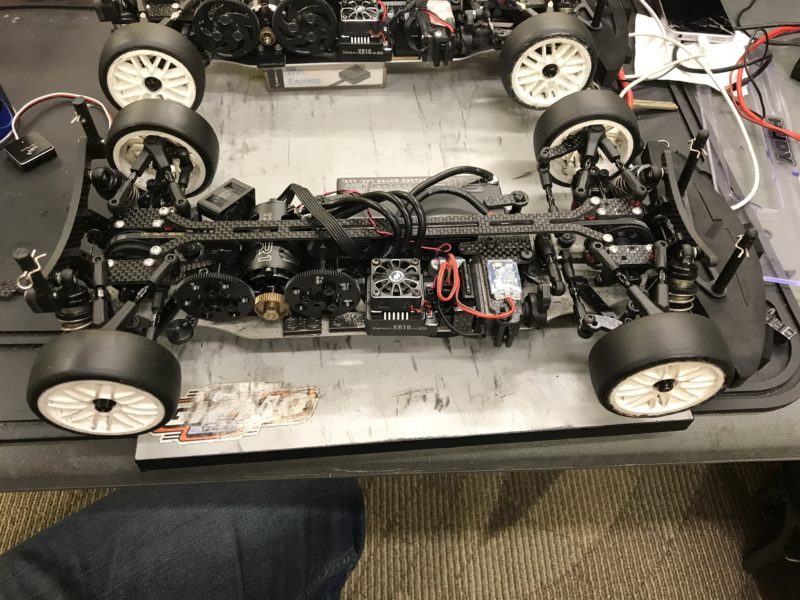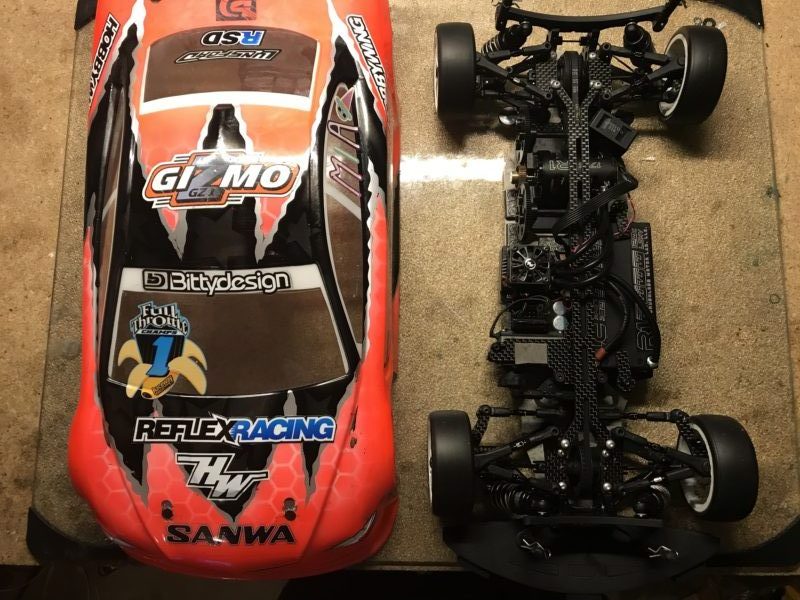 ---
Cristian's Set Up:
---
Videos: